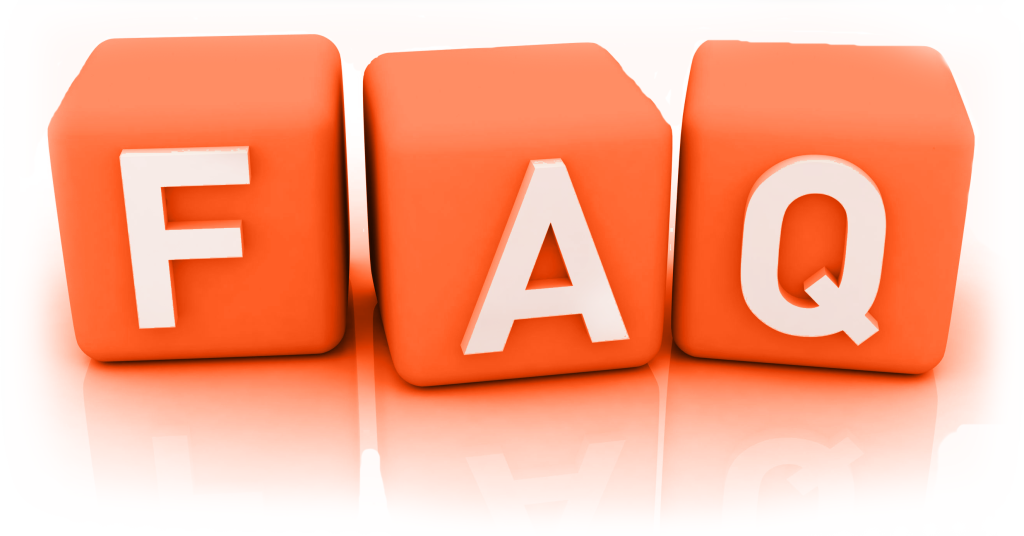 How can my business more efficiently with Golden Key POS system?
Better customer Service gives you greater profits as more, happy customers return to your business to spend more money. Better customer service means your promotions, coupons, store credits, gift cards, mail order, ecommerce, and wholesale divisions, your one retail POS package can manage your entire business.
Should I get integrated credit card processing through Golden Key POS or use my existing merchant services or get merchant services through my bank?
If the Credit card process is integrated with POS, you can manage your finance more easily and efficiently. Especially, credit card integration is very important what you are having employees. They cannot do any suspicious activity. If they do, you will see all the suspicious activity through the Golden Key POS Report.
Why is Golden Key POS so flexible to extend the business?
Every one is starting business with one location. The first location would have a POS system. When the business grow and open the next one, the POS system must be the linkable with first POS system. Otherwise, the management would be very hard to control. Golden Key POS is originally designed to expand the system. Adding the new employee, new system at same location, and new store at different location is no problem on Golden Key POS.
How is the different backups between Golden Key POS and others?
Golden Key POS is Cloud Based System. Golden Key POS is developed under the best and newest technology, Cloud Systems. Every ring up of a sale, the information is saved on Golden Key POS Cloud Server. The server also back up everyday. The data will not be lost as long as you use Golden Key POS systems. Even if the computer hardware is broken, the data is not going be lost. Other POS is back up at the flash drive or hard disk. That is very dangerous for your business. Golden Key POS's automatic back up is free.
If my server goes down, can the clerks continue ringing up sales?
Some software and POS systems offer a "work-off-Line" option . When point of sale workstations are 'offline' (i.e., not connected to the server), clerks can continue ringing up sales. That is because there is a back up of the main database on each computer. Moreover, Golden Key POS has the new technology that even though internet is down, the system let you to sale on offline and transfer the data when the internet is on automatically and worry free.
Do I need a software Support through Subscription service?
Is it a really good idea? Yes. Golden Key POS Subscription service include the server maintenance , free program updates, customer service and training. When you purchase new retail software, you get the latest software release that's available on the date you purchase it. As new features are added to the retail software in subsequent releases, only those users with active subscription services will receive those updates. Golden Key POS users has benefit to use the latest version of the software.
Is Golden Key POS valuable for small store as well?
Golden Key POS is designed to help small retail store to big chain franchise store. Every functions in the Golden Key POS are essential for retail businesses. Golden Key POS is helping to simplify the management and control employees efficiently. Golden Key POS will help your business grow fast.
Can I check the sales or employees online or through mobile devices?
Yes, Golden Key POS was developed under Cloud based system. The merchant's owner or manager can access the store's realtime report online or through mobile phones or tablet PCs. When you access backoffice, you can see the sales and make communications with employees. Everyday, you will be emailed the daily, weekly, monthly. You can have another way to check the sales.
Still have questions?
Contact us!